We are on a journey
At Canada Pooch, we believe it's our responsibility to drive a positive impact in the pet industry.  We approach sustainability with a beginner's mindset, continually seeking new and creative ways to implement sustainable practices. To date, we have made big strides in sustainable innovation, with over a dozen products made with sustainable materials. We have pledged to produce 100% of our packaging with recyclable materials in 2023. 
Here's what we've been up to...
Sustainable Materials. 
We launched our first sustainable parka in 2020, the ReNew parka, made from 100% recycled materials. We now have over a dozen styles made with sustainable materials. This includes recycled fabrics, linings or polyfills, deadstock fabrics, organic cotton, vegan leathers and plant-based dyes.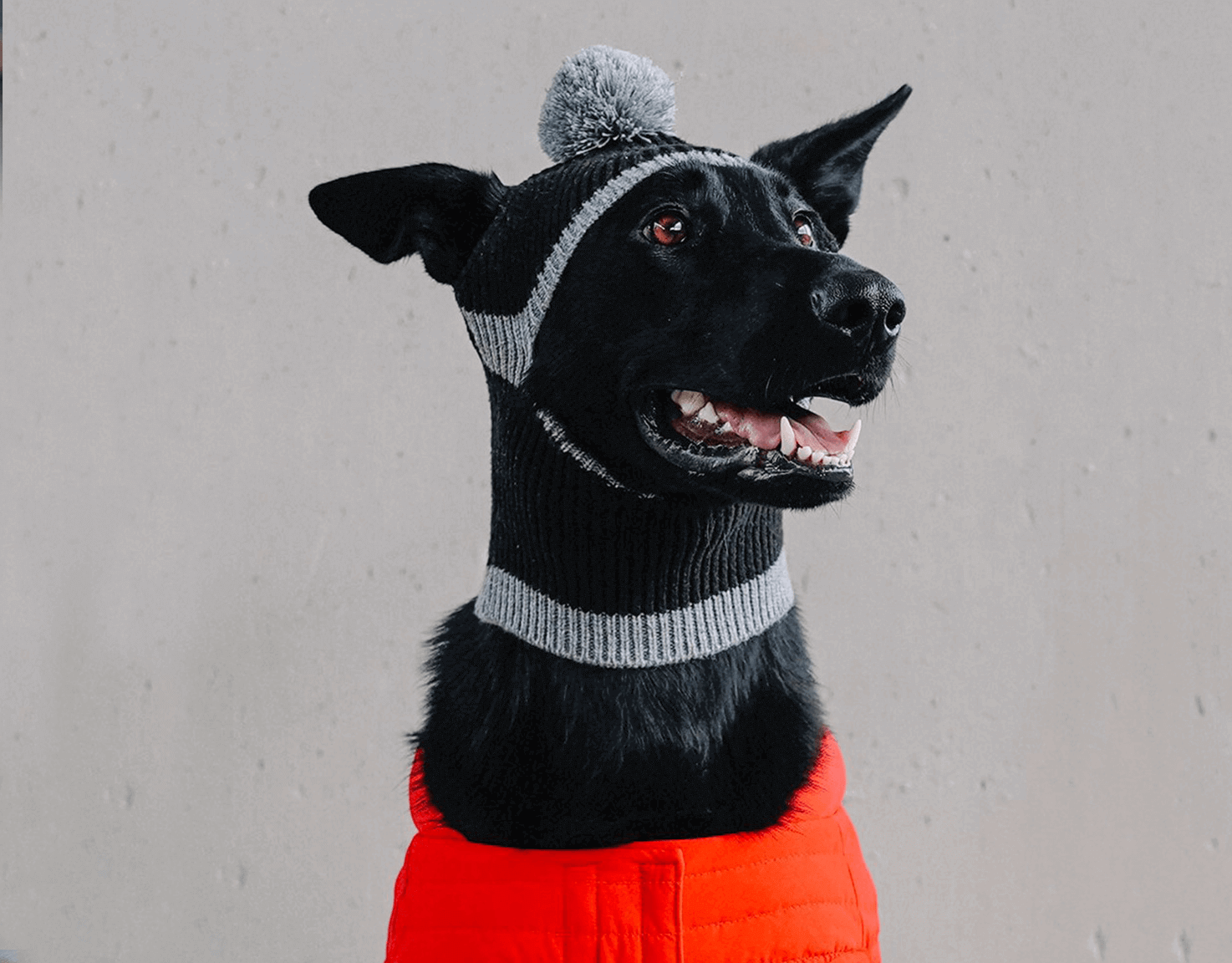 Reduce and Reuse.
We have reduced fabric wastage in the product development process by implementing digital sampling technology. We are careful to avoid overproduction of inventory and have implemented solutions to extend the life of our products, including donating thousands of items to dog rescues in need and encouraging our customers to do the same. We closely monitor our fabric wastage to ensure it is below industry standards and all excess fabric is sent to recycling facilities.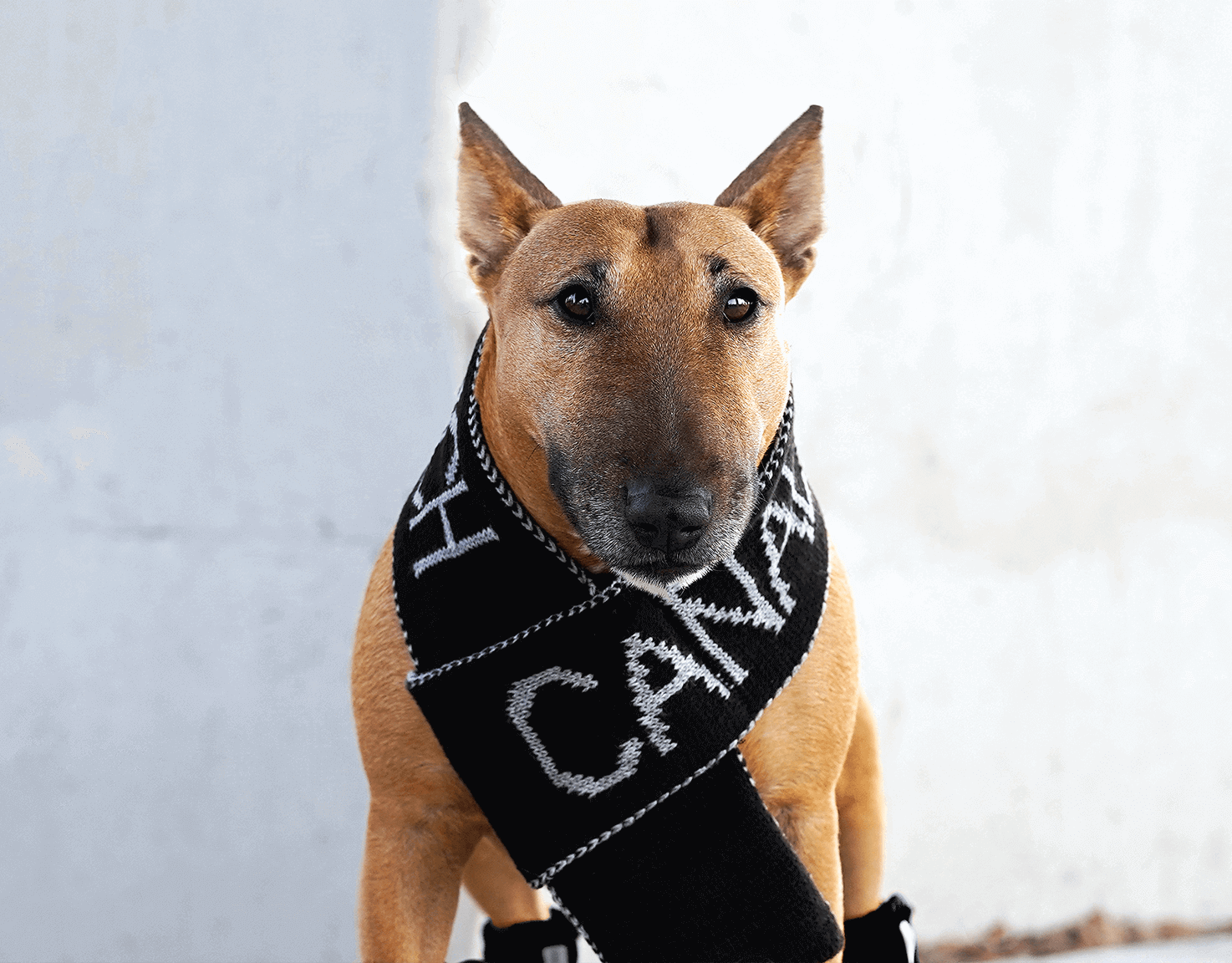 Quality That Lasts.  
We make our products to last. We select high-quality, durable fabrics for everyday use. We believe product durability and longevity has a positive sustainable impact.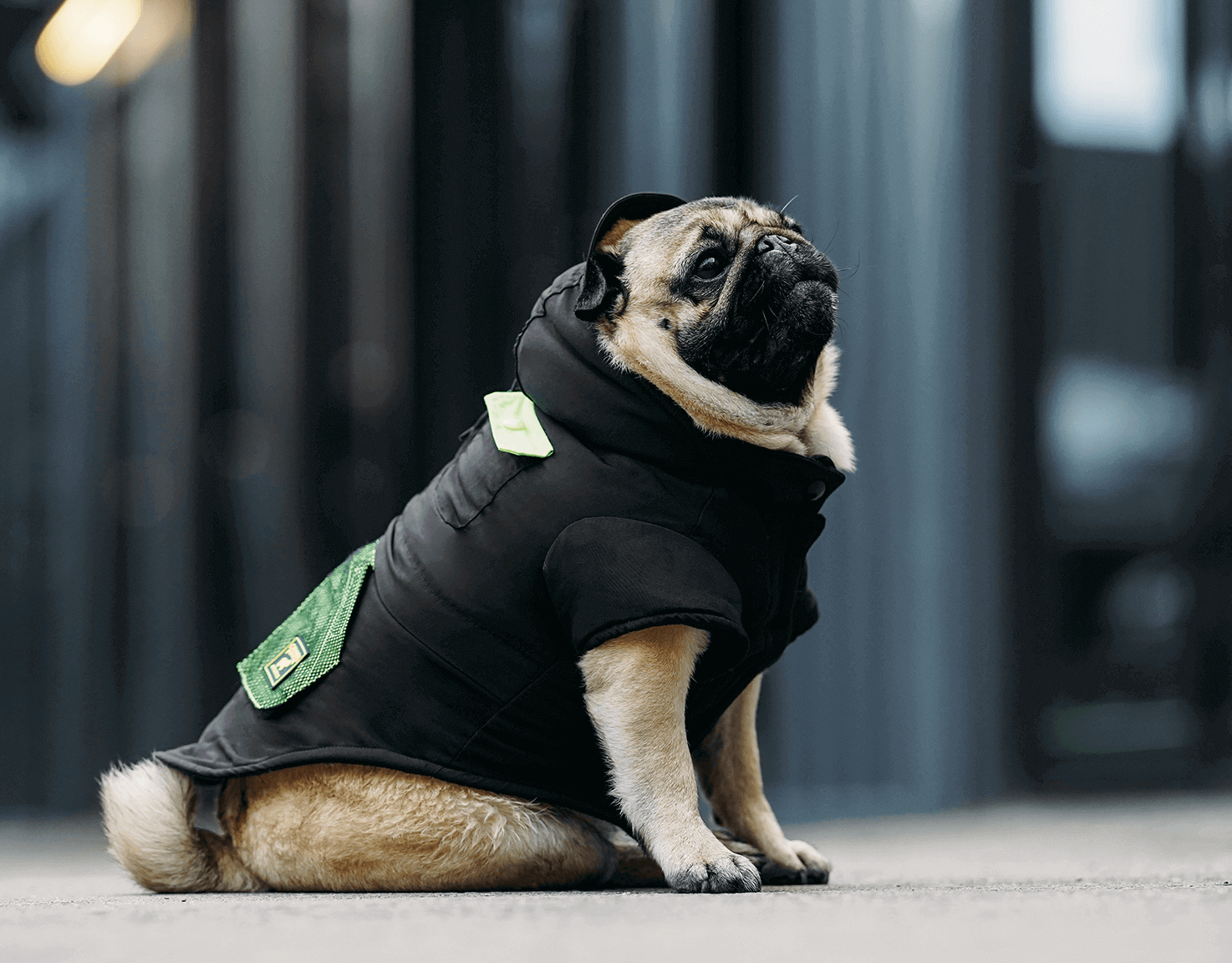 No Animal Products.
At Canada Pooch, we love animals. Our office is always full of dogs running around all day. Our overall mission is to bring comfort and happiness to animals, which is why our products are free of any animal by-products. We use faux-fur, faux-down and never use any wool.
These initiatives are part of our ongoing effort to employ more sustainable practices. Our team believes that sustainability is a journey; we will continuously recommit ourselves to higher standards through continuous and measurable progress towards a more sustainable business.
Whats Next...
We commit that our packaging will be 100% recyclable in 2023.
Eco Conscious Collection
Each item from this collection is made with elements of sustainable materials: recycled fabrics, recycled polyfill, recycled linings, organic cotton or vegan leather. Full details on each product page.